Sports
NBA Twitter grilled ESPN's Jay Williams about Celtics coach Ime Udoka's wrong tweet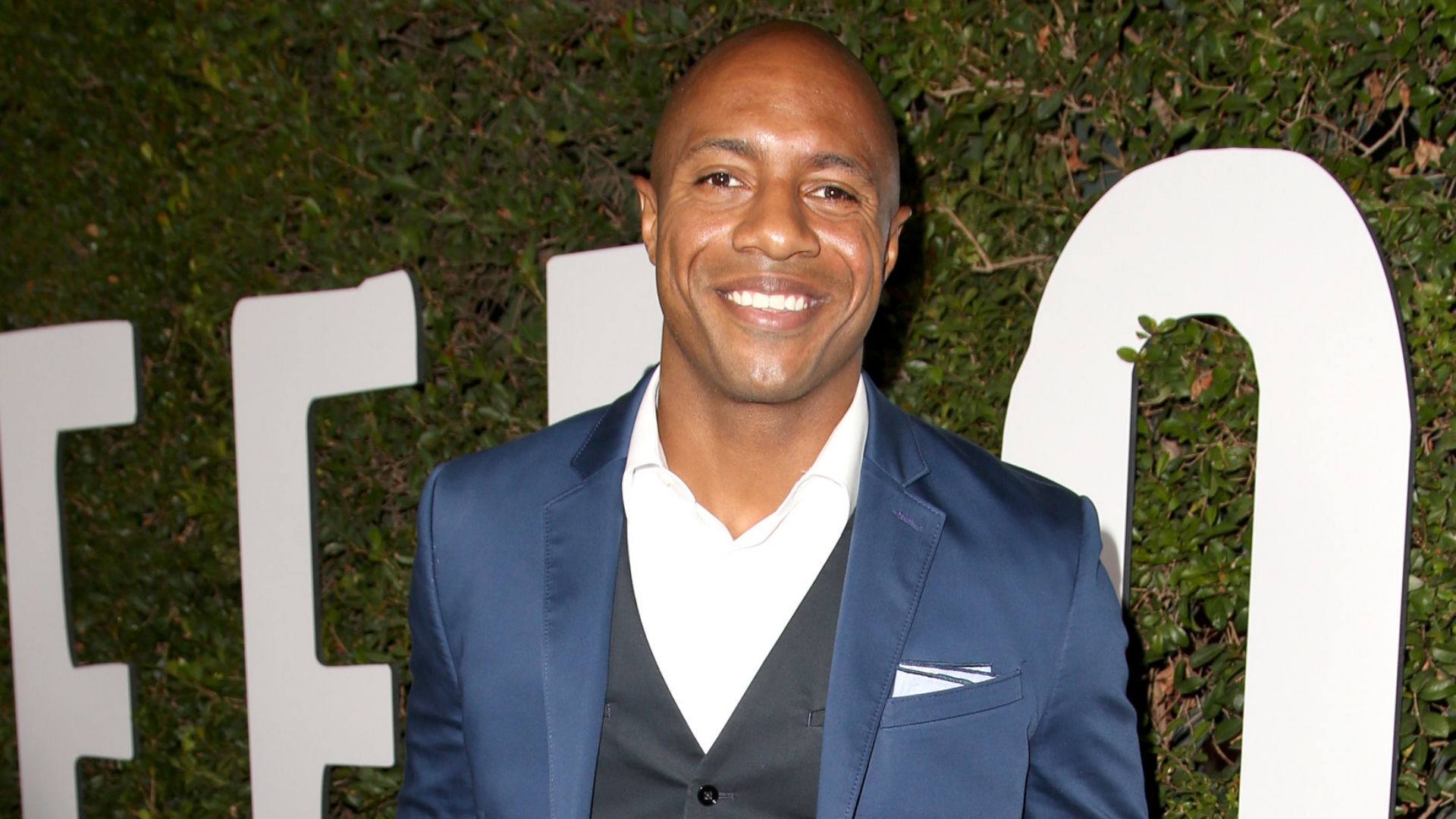 [ad_1]

Before posting a tweet about the Celtics hiring Ime Udoka, Jay Williams didn't seem to have done his homework.
The ESPN analyst quickly found himself in a dilemma and posted a tweet from his verified account claiming that Udoka was the team's "first head coach of color."
This is the deleted tweet:
Of course, Udoka is not the first head coach of color for the Celtics. In fact, when the Celtics appointed Bill Russell as a player and coach on April 16, 1966, they were the first NBA team to hire a non-white coach.
more: Who is Ime Udoka?What you should know about the new Celtics coach
Recently, Rivers led the Celtics to an NBA championship during the ten years of coaching the Celtics (2004-13 season).
In its 75-year history, Boston hired five coaches of color before Udoka: Russell, Rivers, Tom Sanders, KC Jones and ML Carr.
Williams tweeted on Wednesday night that someone else made the post.
The original post naturally caused a sensation on social media, as Twitter users mocked him for not conducting a fact-check on his claims.
For Williams, this has been a difficult month. In early June, Kevin Durant called him out and said that ESPN analysts' story about Durant and Giannis Antetokounmpo was "Damn lies."
Williams responded that he was praising Durant.
"I may be wrong to share a personal story, but this is what we do-we share a personal story," Williams said. "It's a compliment. It's hierarchical. It's about showing how different KD is. Unfortunately, KD felt that way at that moment, but I hope KD has nothing but love and all success. "


[ad_2]

Source link